Top 15 Teach Online Job Providers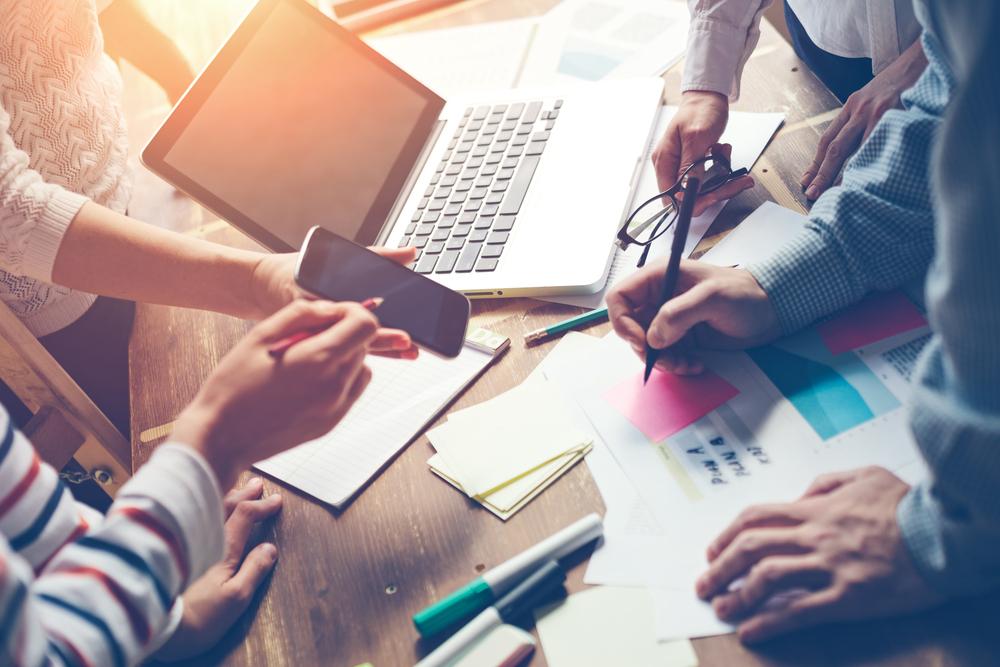 In recent years, teaching online has become a popular and flexible way for educators to share their knowledge with students around the world. Whether you are a certified teacher, a subject matter expert, or simply passionate about a particular topic, there are numerous online platforms that connect teachers with eager learners. In this blog, we will explore the top 20 teach online job providers, providing insight into their earning potential and opportunities to help you choose the best fit for your teaching aspirations.
Teaching online offers a wealth of opportunities for educators to share their expertise, earn a sustainable income, and connect with students from all corners of the globe. The top 20 teach online job providers listed above cover a diverse range of subjects and teaching styles, allowing you to find the perfect fit for your skills and interests. From teaching English to tutoring various subjects or creating and selling online courses, there are ample avenues to explore.
Before choosing a platform, consider your strengths, qualifications, and preferred teaching style. Keep in mind that earnings can vary based on experience, subject demand, and the effort you put into marketing your services or courses. With determination, dedication, and a passion for teaching, you can embark on a rewarding journey as an online educator, impacting lives and enriching minds across borders. So, seize the opportunity to teach online and embrace the world of virtual education!