TEFL Opportunities and Advice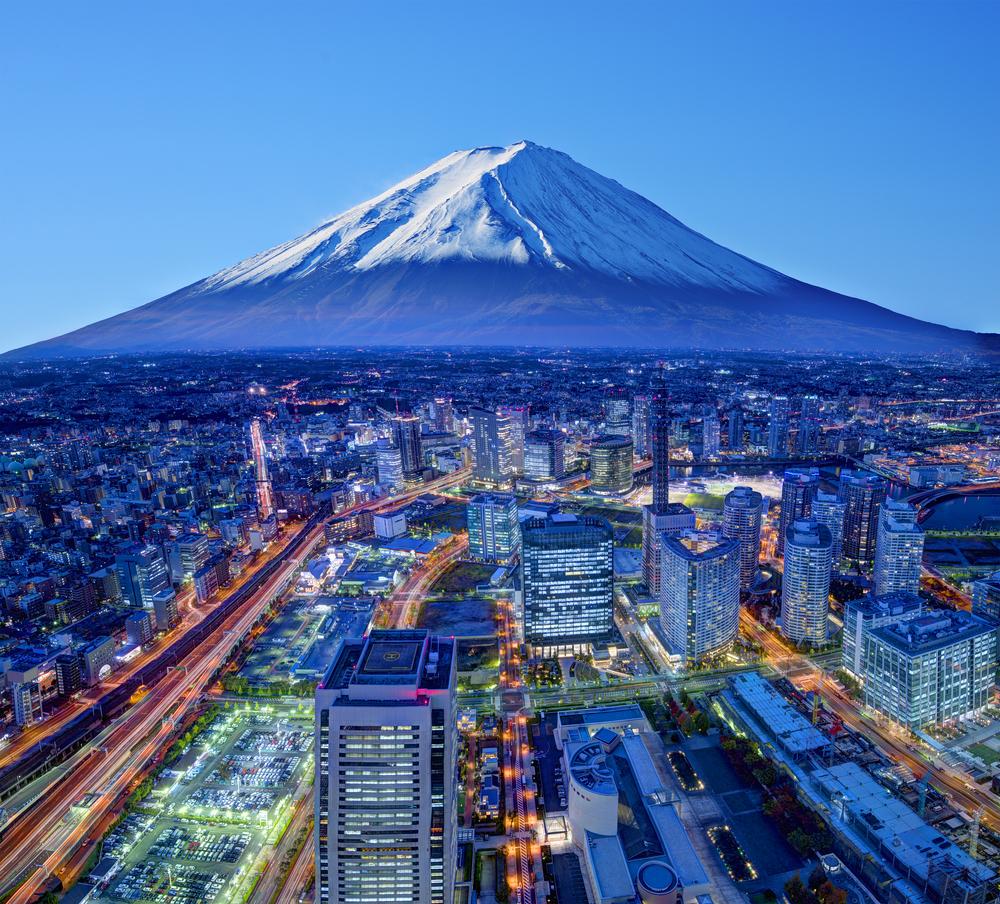 Let's compare the key benefits of teaching English online and teaching English in a classroom overseas.
There is one outstanding benefit they both share. Prospective students seldom consider this: a swift return on your initial investment.
At the moment, we offer our high-quality TEFL Fullcircle 120 hour course for £149.99 (around $208). If you were to accept a post with an online teaching company, paying you around $15 an hour, you would repay your initial investment of $208 in around 14 hours of teaching.
And, if you were to take up, say, a classroom-based post in South Korea via
https://www.okrecruiting.com/job/english-kindergarten-9am-to-6pm-daegu-city/,you would repay your initial investment in less than two days.
Wow! Is there any swifter return on an initial investment than a TEFL course?
The Key Benefits of Teaching English Online
1. You can teach English online from anywhere. You can teach from home or become a digital nomad, travelling the world funded by your online teaching payments.
2. You can do it full-time, or part-time to supplement your main job. 3. You decide your teaching hours. How cool is that?
4. You can increase your initial basic income due to financial incentives that most online teaching Providers offer, such as: attendance as agreed, excellent feedback, teaching peak hours, teaching additional classes when asked, running the class seamlessly with no hitches.
Have a look at what some Providers pay at:
https://www.internationalteflacademy.com/teach-english-online-employer-index
5. You can start your own business. You set your fees and no-one else takes a cut. It is a very rewarding role with no admin headaches – and no managers!
6. You will impact your learners' lives and help them reap lifetime benefits from learning English.
7. You will gain extensive online learning experience and skills in teaching but you can also apply these online skills in any future role – whether self-employed or employed and whether teaching or not.
If you have no online teaching experience, consider our 40 hour Teaching English Online course at https://www.teflfullcircle.com/buy/.
The key benefits of Teaching English in a Classroom Overseas
1. You will live in a part of the world you may never have seen before while earning a liveable salary. What an experience!
2. You will make lasting friendships and you'll have wonderful memories forever more.
3. You will be immersed in a different culture, which will influence your way of thinking in the future.
4. You will impact your learners' lives and help them reap lifetime benefits from learning English.
5. You can learn a new language, learning better and faster because you will be immersed in it.
6. You will enhance your future job prospects. Employers seek those who have worked and lived overseas. They know it's a character-building and skills-building experience.
So, it's clear that both these approaches offer great benefits. If you find it difficult to decide what's best for you, you could study our 20 Hour Course: How to Make the Right Decisions. Go to https://www.teflfullcircle.com/buy/.
Whichever option you choose, good luck with it!