• They need to know how your teaching will benefit them. It's paramount that you help them to understand the benefits and the relevance of every element/topic you are teaching them. Stress how each element/topic will help them in their job, in their career, when travelling, etc. – whatever their reason for learning is.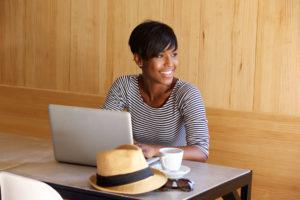 They need to know how the learning will solve language problems they regularly encounter in the real world today. This is much different from young learners, where the learning they receive today may not be used for a long time ahead.
They prize self-directed learning. Thus, it's extremely important that they have a good bit of control over their learning. Actively listen to what they want.4. Finally, during a period of change, it's very wise to upskill to increase your chances of success in the job market.