Teaching Online with TEFL Fullcircle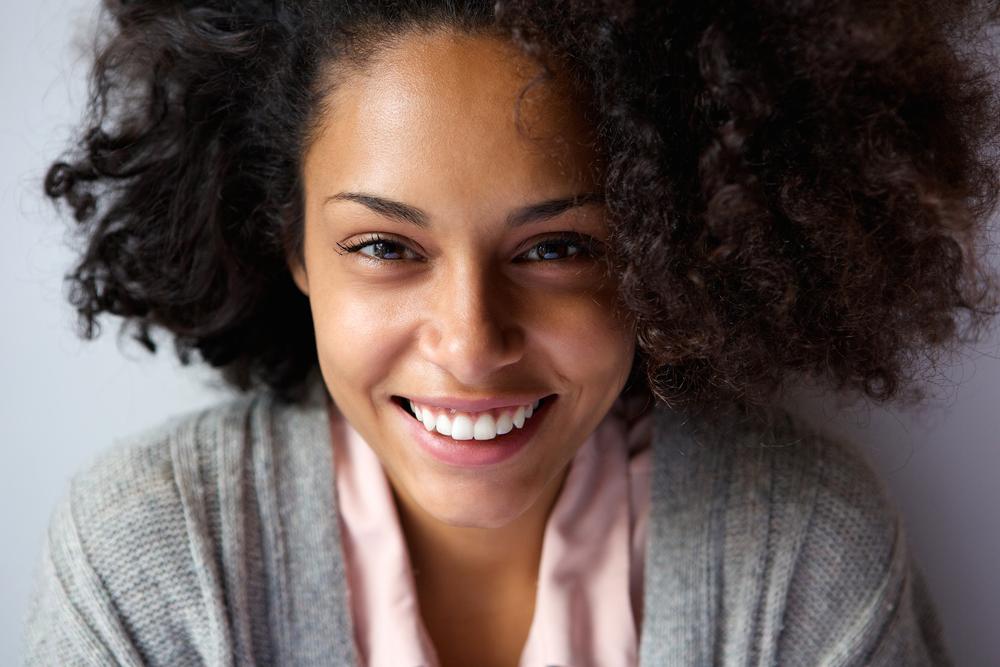 Teaching Online with TEFL Fullcircle
1. Most of us have faced some kind of setback in our personal or business lives. You are not alone.
The ability to bounce back from them requires positivity, resilience and an acceptance of change.
It will be wise for you to accept that change is an integral part of life. Certain goals may no longer be attainable as a result of adverse situations. Remember: accepting situations that cannot be changed can help you to focus on situations that you can change.
2. It's time to dust yourself down and look for other possibilities, not next month, not next week, not tomorrow but now. An intensive search of the internet will show that there are many online tutoring companies that do not focus on teaching Chinese young learners. Here are 10 of them; there are many more: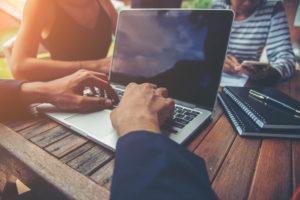 All Right: Mainly young learners
Beyond English: Young learners and adult students
Cambly: Mainly adult students but may take other age groups
Engoo: All age groups
FluentBe: All age groups
Italki: Mainly adult students but may take other age groups
Latin Hire: Young learners and adult students
Lingoda: Adult students
Open English: Adult professionals
Preply: Mainly adult students but may take other age groups
3. To increase your job opportunities, it may be apt to consider teaching adults online.
But there's work to be done. Adults need to be treated differently. Here are some characteristics of most adult learners; we'll cover more in our next blog:
They need to feel respected. They will want you to acknowledge and appreciate their life and work experience, and their knowledge.
They crave encouragement when they are learning. So, ensure you encourage all learners equally and frequently when they are putting in the effort and taking steps to improve.
They need to know how your teaching will benefit them. It's paramount that you help them to understand the benefits and the relevance of every element/topic you are teaching them. Stress how each element/topic will help them in their job, in their career, when travelling, etc. whatever their reason for learning is.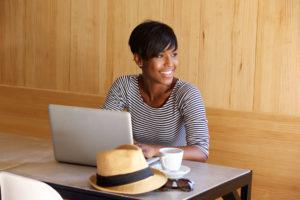 They need to know how the learning will solve language problems they regularly encounter in the real world today. This is much different from young learners, where the learning they receive today may not be used for a long time ahead.
They prize self-directed learning. Thus, it's extremely important that they have a good bit of control over their learning. Actively listen to what they want. Finally, during a period of change, it's very wise to upskill to increase your chances of success in the job market.
Ensure you have studied and passed high-quality courses. See our 120 hour TEFL course and our 40 hour Teaching English Online course at https://www.teflfullcircle.com/buy