How to Get Your TEFL CV Right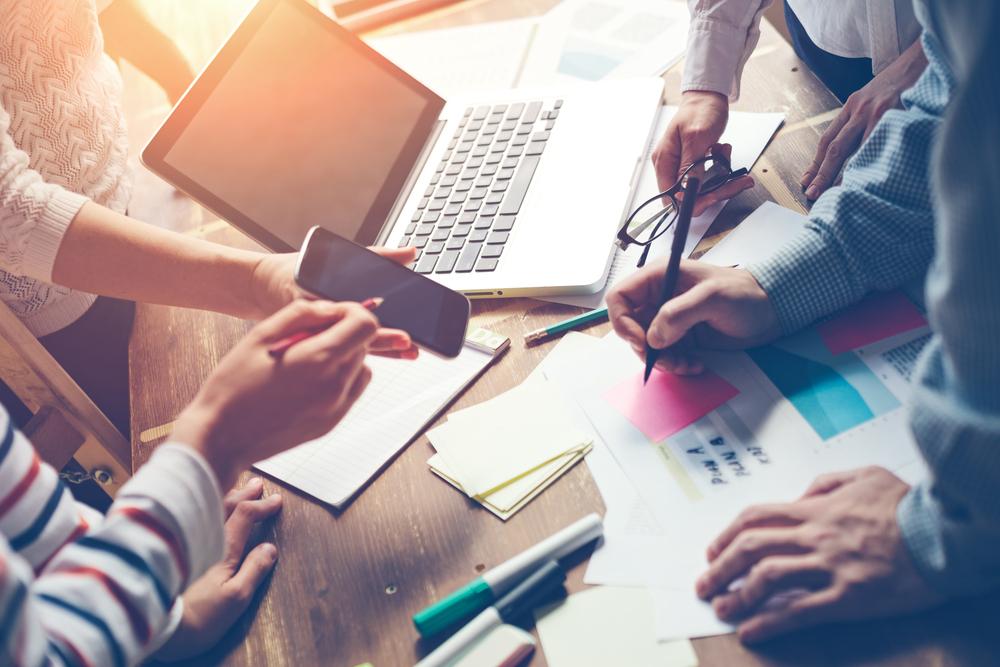 How to Get Your TEFL CV Right
You'll likely have to forward a CV in the initial job application stage. A CV is a written overview of your education, skills, attributes, and work experience. It is imperative you get this right first time. Here's what to do:
Include all your details at the top: full name; date of birth; nationality (for visa purposes); home address; home/mobile phone number; personal email address; Zoom/skype contact details.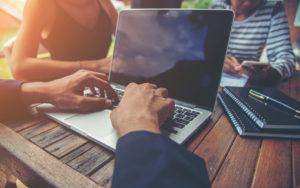 Stick to the whole truth. If you don't tell the whole truth, then this may come back to bite you later in the process when the real truth unfolds.
Ensure your CV is professionally presented. Don't think that an over-fancy design will get you the job. Use simple headings, a clear layout and simple language for these Sections:
Education/Training and awards: In chronological order.
Career/Work History: In reverse chronological order over the past 5-10 years or so  with brief descriptions of your responsibilities and achievements/results in the workplace.
Achievements: These can be any achievement in your personal life, work, schooling, sports, music etc.
Additional Information: Focus on any skills and hobbies/interests that may be useful in the school arena, e.g., sport, drama, art, music, languages, IT etc.
Restrict the length to 2-3 pages, focusing on what's important to the recruiter not you.
If asked to attach a photo, ensure you smile and look enthusiastic. And look smart. Don't cover your face and neck with too much bling.
Check your CV over and over carefully to ensure there are no spelling, punctuation, or grammar errors.
Would you offer an English teaching job if there are grammatical errors? Seek help before sending it, if necessary.
Sell the benefits you offer but don't overdo it.
Even if you haven't taught before, remember that you were taught in the past. What was it you admired about some of your teachers? Make a list of their key attributes and skills and present some of these that you feel you can offer as your attributes and skills gained from your observations of your teachers, and your life and work experience.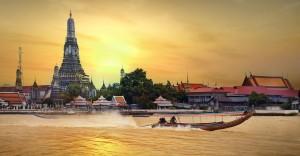 For example:
You are empathic.
You have good rapport-building skills.
You understand the need to be always culturally appropriate.
You feel it's important for learners to have fun, but learning comes first.
Finally, here's how to beat the competition:
Try hard to let your passion for the role shine through your words, e.g. I am passionate, eager, dedicated, excited, determined, etc.
End it by emphasising how you will be delighted to contribute to the wellbeing of the school in any way. This may mean repeating some of what you have already mentioned but do so again. Examples you could give could be helping with sport, drama etc., a willingness to work some evenings and/or weekends or helping with the students' parents in any way.
Good luck!