Exploring the Best of TEFL Destinations: Food, Nightlife, Travel, and Culture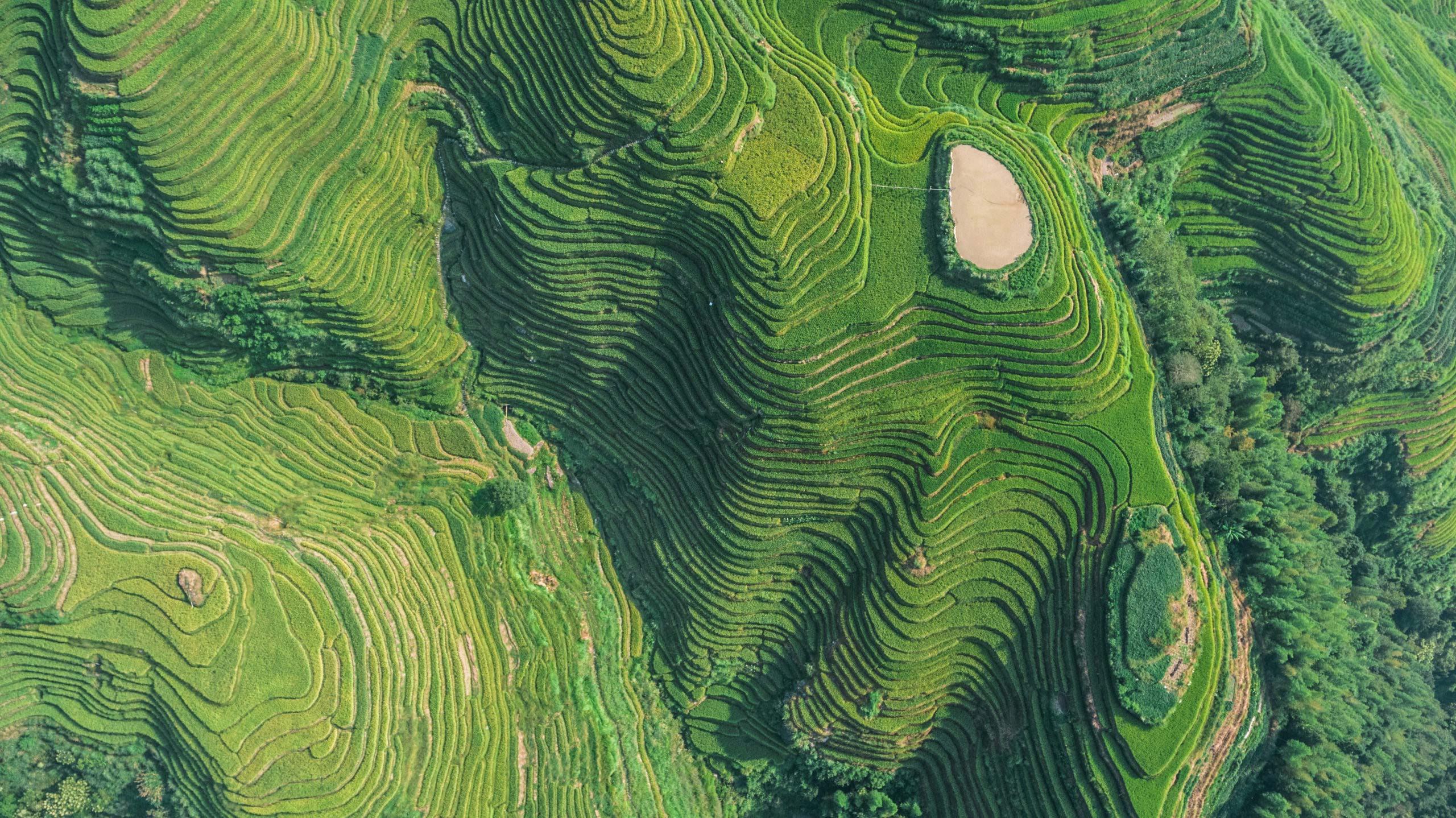 Introduction:
Teaching English as a Foreign Language (TEFL) opens doors to exciting opportunities around the world. Graduates of online TEFL courses are equipped not only with the skills for online teaching but also for classroom teaching. This dual proficiency broadens their horizons for potential saving opportunities while enjoying life in some of the most vibrant cities. In this blog, we'll dive into the top TEFL destinations, showcasing the best things to do, from savoring local delicacies and experiencing nightlife to traveling and connecting with new people.
Bangkok, Thailand: A Feast for the Senses
Bangkok, the bustling capital of Thailand, beckons with its colorful street markets, ornate temples, and tantalizing street food. Graduates of online TEFL courses can find themselves teaching English in traditional classrooms or online. With reasonable living costs, potential saving opportunities are vast.
Food: Indulge in a culinary journey through the vibrant streets of Bangkok. Savor aromatic Pad Thai, spicy Som Tum, and creamy Green Curry. The street food scene offers delicious meals at budget-friendly prices.
Nightlife: From the bustling Khao San Road to the upscale bars along the Chao Phraya River, Bangkok's nightlife caters to all tastes. Rooftop bars offer stunning cityscape views.
Travel Ideas: Explore the Grand Palace, Wat Arun, and take a boat ride along the canals. Weekend getaways to nearby islands like Koh Phi Phi are easily accessible.
Meeting New People: Connect with locals at markets and temples. Join language exchange meetups and mingle with fellow expats.
Seoul and Pusan, South Korea: Where Tradition Meets Modernity
South Korea offers the best of both worlds, blending traditional culture with modernity. TEFL graduates can opt for classroom teaching or online teaching, both offering potential saving opportunities due to high demand for English education.
Food: Try Kimchi, Bibimbap, and Korean BBQ. Seoul's street food stalls offer an array of savory snacks.
Nightlife: Seoul's Hongdae district boasts vibrant nightlife with clubs, karaoke rooms (noraebang), and live music venues. Pusan's Haeundae Beach area is known for its beachside bars.
Travel Ideas: Explore Seoul's historic palaces, trendy neighborhoods, and the DMZ. Pusan offers stunning beaches and the colorful Gamcheon Culture Village.
Meeting New People: Join language exchange events and expat clubs. Engage with locals during traditional tea ceremonies.
Tokyo and Osaka, Japan: A Blend of Tradition and Innovation
Japan's cities captivate with their blend of tradition and cutting-edge technology. Graduates of online TEFL courses can choose between classroom teaching and online teaching, both offering potential saving opportunities due to the strong demand for English education.
Food: Sushi, Ramen, and Tempura are culinary delights. Tokyo's Tsukiji Outer Market is a haven for foodies.
Nightlife: Tokyo's Shibuya and Shinjuku districts offer bustling nightlife with karaoke bars and themed clubs. Osaka's Dotonbori is famous for its neon lights.
Travel Ideas: Explore Tokyo's Senso-ji Temple, Akihabara's electronic wonderland, and take a day trip to Mt. Fuji. Osaka offers Universal Studios Japan and the serene Osaka Castle.
Meeting New People: Engage with locals in Tokyo's izakayas (traditional pubs) and through language exchange meetups. Join cultural workshops.
Ho Chi Minh City and Hanoi, Vietnam: Enchanting Landscapes and Culture
Vietnam's cities offer a rich cultural experience with bustling markets and historical sites. Online TEFL graduates can also teach English in traditional classrooms, enjoying the cost-effective lifestyle that Vietnam offers.
Food: Pho, Banh Mi, and fresh spring rolls delight the palate. Ho Chi Minh's street food stalls are legendary.
Nightlife: Ho Chi Minh's Bui Vien Street is known for its energetic bars and clubs. Hanoi's Old Quarter boasts charming night markets.
Travel Ideas: Explore Ho Chi Minh's War Remnants Museum and the Cu Chi Tunnels. In Hanoi, visit the Temple of Literature and enjoy a water puppet show.
Meeting New People: Connect with locals through coffee shops and food markets. Attend cultural events and engage in local traditions.
Conclusion:
Choosing a TEFL destination goes beyond teaching; it's about immersing oneself in a new culture, meeting people from around the world, and creating unforgettable memories. Online TEFL courses offer the flexibility to choose between online teaching and classroom teaching, each opening doors to potential saving opportunities. From savoring delicious cuisine and experiencing vibrant nightlife to exploring historic sites and connecting with locals, TEFL graduates can embark on an enriching journey in any of these captivating destinations.